About Sally & Her Massage History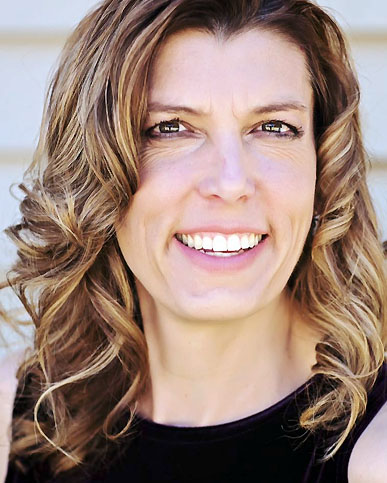 About Sally
Thank you for visiting my website. I'm Sally and I have been a massage therapist for 5 years. I enjoy profession and making people happy and feeling good through their massage. The best part of my job is not only meeting and connecting with people but hearing how I've helped them. It's the success stories that make me passionate about what I do!
I offer more than just one type of massage and can include essential oils to fix ailments like: balance, strength, improve immune system, decrease pain, improve circulation, decrease depression and anxiety, promotes nervous system functioning, reduces blood pressure, improves mood, intellectual reasoning and job performance.
I am compassionate and want to give you the massage YOU deserve!
Call today to schedule your appointment!
Sercerly, Sally
OUR MESSAGE LOCATION
Healing Massage by Sally
325 E. Hillcrest Drive, Suite 170
Thousand Oaks, CA 91360
MASSAGE APPOINTMENTS
Call us to schedule your massage appointment.

For our clients' relaxation, please make child care arrangments during your appointment time.

We require 24 hour notice if you are unable to keep your appointment.