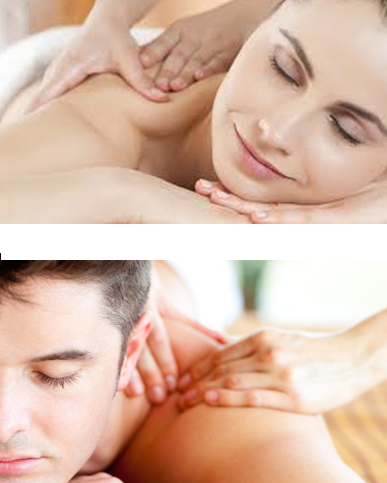 Massage Services
Are you stressed after a long day? It's time to take some time out for YOU. Lie back, relax & enjoy your massage vacation with Healing Massage by Sally. I'm well-trained and knowledgeable about the benefits of essential oils designed to help heal your body. I offer great specials every month, discounts on your birthday, and a great referral program. If you're a business owner looking for an employee benefit, 10-minute chair massages at a discounted rate? Let's talk!
Call me today to schedule your massage appointment.
MASSAGE PACKAGES:
Pre-Pay 3! Relaxation Package (Three 60-Minute Massages) $195
Ultimate Healing Package (Three 90-Minute Massages) $285
MASSAGE SERVICES & PRICING:
60-Minute Massage:
$75
90-Minute Massage:
$110
Deep Tissue

Raindrop massage

Prenatal Massage

Reflexology

Swedish Massage

Trigger Point Therapy
RAINDROP TECHNIQUE MASSAGE:
Raindrop Technique 90-Minute Massage: $145:
This massage involves applying therapeutic grades essential oils to the spine, neck, and feet. The session lasts about an hour and one-half; however the benefits may last a week or more.
PRENATAL MASSAGE:
Prenatal 60-Minute Massage: $85:
Prenatal massage shares many of the goals of regular massage: to relax tense muscles, ease sore spots, improve circulation and mobility, and to just help you feel good. It's also tailored specifically to the needs of pregnant women and their changing bodies, and as a therapist trained in prenatal massage, I adjust my techniques accordingly.
MASSAGE APPOINTMENTS
Call us to Schedule your massage appointment.

For our clients' relaxation, please make childcare arrangments before your appointment time.

We require 24-hour notice if you are unable to keep your appointment.